Dedicated to Helping Inner-City Youth of Erie, PA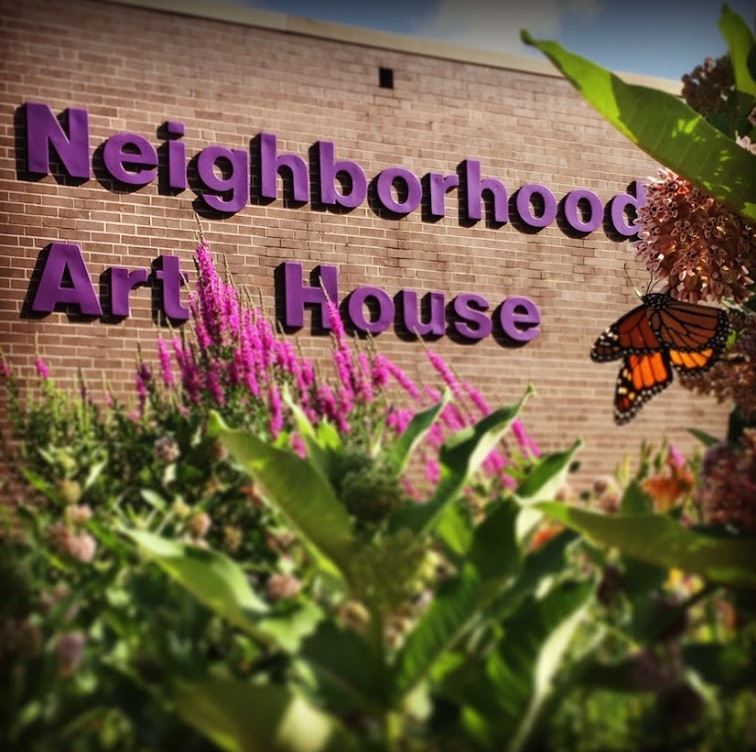 Our Mission
The mission of the Benedictine Sisters of Erie's Inner-City Neighborhood Art House is to empower youth through creative experiences, engage in positive self-expression and develop into confident and caring members of the community.
Our History
The Benedictine Sisters of Erie have lived and worked in Erie's inner city since their founding in 1856. In 1994, the sisters, with the leadership of Sisters Joan Chittister, former Prioress, and Mary Lou Kownacki, undertook a 3-year campaign to expand the sisters' inner-city programming. Start-up funds were obtained through a special event, ENCORE '94: A Saint Benedict Academy Choral Reunion that took place in April 1994.
Believing that the need for art and beauty in the inner city is as real as the need for bread, the sisters sought to develop a program for youth where they could experience the arts. To help determine the interest in such a program, a pilot was held in the summer of 1994. They expected 50 students; over 200 came.
In October 1994, a 9,800 square foot abandoned tire garage on the corner of 10th and Holland Streets was purchased to house several inner-city initiatives. With generous help from the Erie community, including donated labor and materials, the building was renovated and the grounds landscaped. After a second successful summer program, this one with nearly 500 participants, the Inner-City Neighborhood Art House opened at its current site in September 1995.
Integral to the founding of the Inner-City Neighborhood Art House was a group known as the Women of Vision who provided essential assistance in turning the sisters' vision into reality by raising both awareness and funds. Known now as the Women's Core Committee, these women and their successors have continued this work and have become an active advisory board.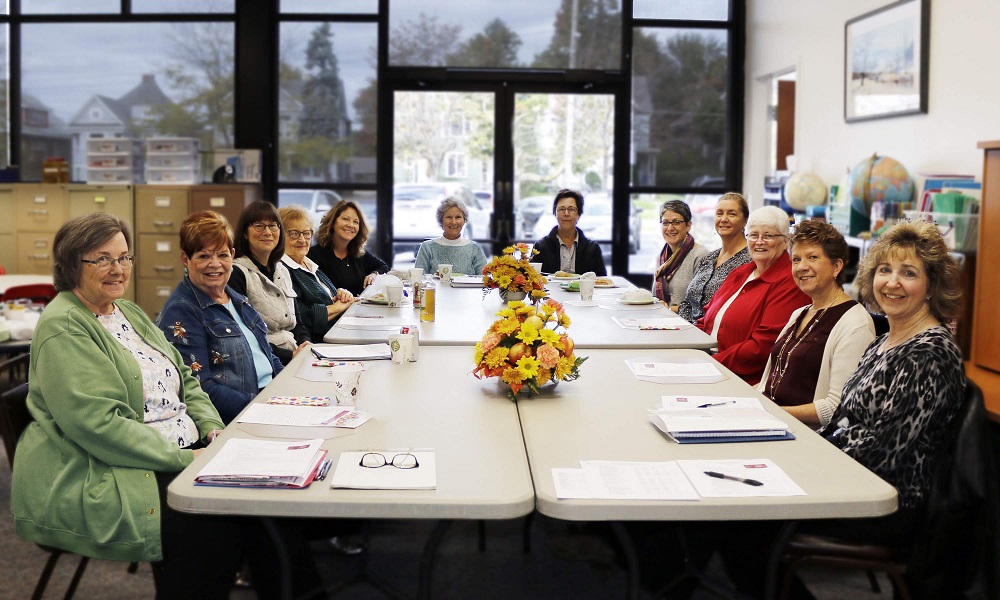 As the program flourished, the need for more space became evident. The other programs occupying the building found other locations and, following another set of renovations, the Neighborhood Art House occupied the entire building in the fall in 2006.
Recognizing the inherent connection between nature and beauty and the human responsibility to steward both, the Art House established an environmental action program to join the already established curriculum strands of the visual, literary and performing arts.
Since its founding, the Art House has managed its resources with the future in mind. A project like this is a large and expensive undertaking. It is only through the support of individual and corporate donors, and the contributions of dedicated volunteers that Erie's inner-city youth have the opportunity to experience the arts in the safe and nourishing environment of the Inner-City Neighborhood Art House.
Sister Mary Lou Kownacki, OSB expressed the impetus for founding the Inner-City Neighborhood Art House in her poem, Come Bring the Children.