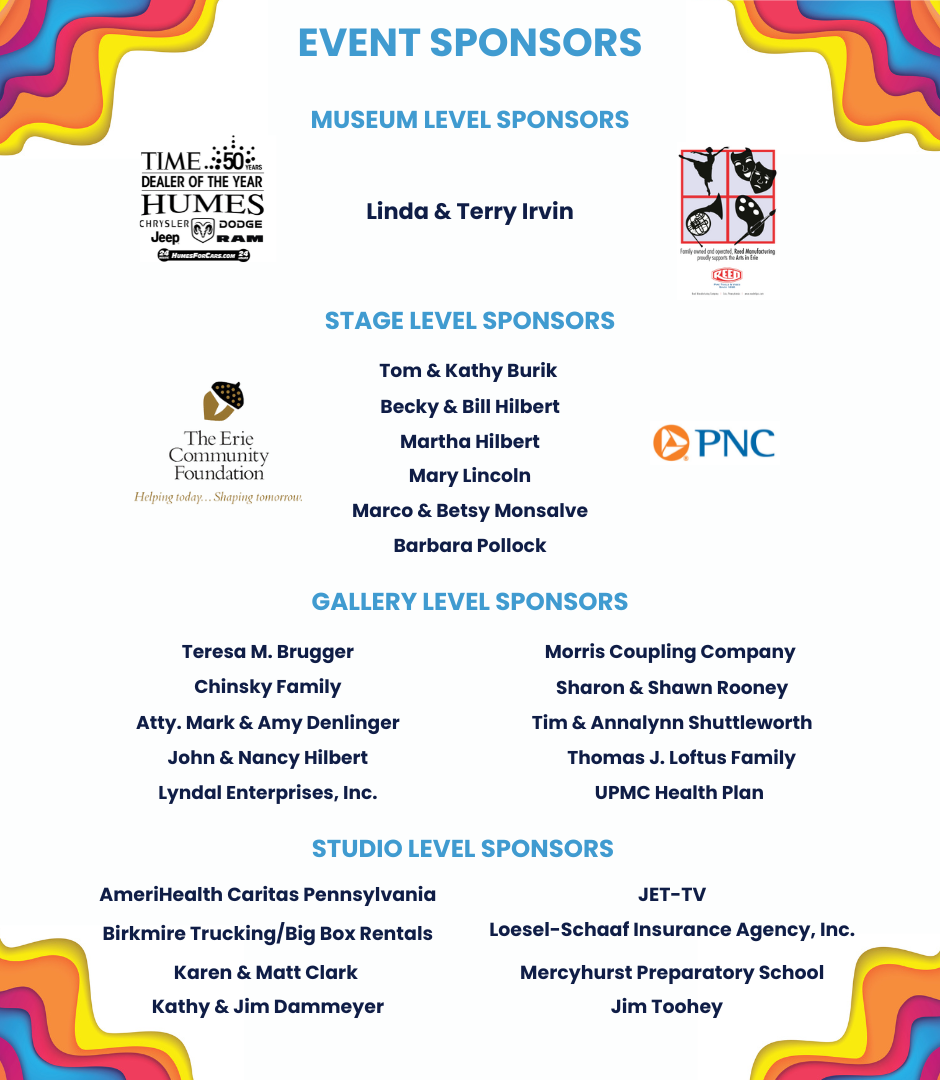 The Neighborhood Art House provides an arts experience like no other at its annual Taste of the Arts – Sights and Sounds of the Art House! Upon entering the Art House, you will be surrounded with art proudly exhibited by student artists excited to sell their creative wares. Next you proceed through an array of stimulating and engaging spaces. Additional opportunities to interact with the students will be available through demonstrations of various art forms taught here at the Art House. Plus, the silent auction of donated work by local artisans and "experience" packages will be back again! New this year, we will have a special attraction being unveiled at 5pm. Headlining the evening is our showcase performance and a live auction with featured artist, Aaralyn Selvam, age 14, whose artistic talent is sure to be a crowd pleaser.
You are officially invited by the Neighborhood Art House students to join us at Taste of the Arts – Sights and Sounds of the Art House. The event will be held on Tuesday, September 12th, at 5p.m. "under the tent" at the Inner-City Neighborhood Art House. Come and help us to honor and celebrate the lives of two original Neighborhood Art House founders, Sr. Mary Lou Kownacki and Sr. Mary Miller.
The Mission of the Neighborhood Art House is to empower youth through creative experiences, engage in positive self-expression and develop into confident and caring members of the community by providing classes in the visual, performing, and literary arts and in environmental action in a safe, nurturing, and caring environment.  All proceeds from Taste of the Arts fund the afterschool, summer, and community arts programs.
Taste of the Arts is a ticketed event at $60 per person (must be 21 and over). The evening includes catered food stations of heavy hors d'oeuvres and an open bar.