Last year, Taste of the Arts was held virtually, but this year we're inviting you to travel with us for our event, so get your PASSPORT ready! The Taste of the Arts committee has been busy planning this special evening with a trip that is sure to enrich your art experience.

We are thrilled to have Jim Toohey as our honorary chair in memory of his late wife, Mary Ann Toohey, who was an Art House founding member. Journey through interactive art destinations complemented by an international buffet and cocktails. Discover unique artifacts crafted by local artisans and Art House students.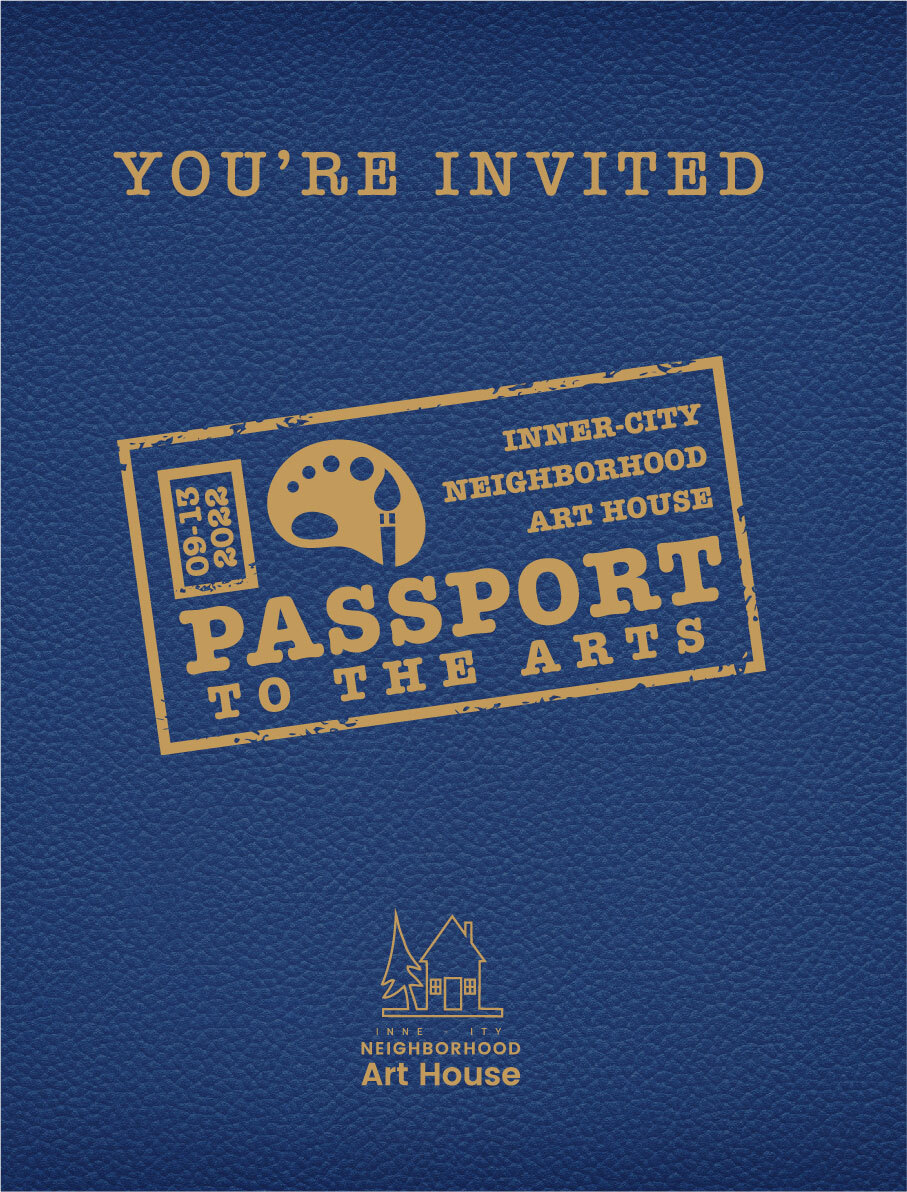 This event could not take place without our Honorary Chair, Jim Toohey, and our fabulous Taste of the Arts Committee: Tammy Batchelor, Chris Bowler, Mary Alice Doolin, Lynne Elia, Sarah Everett, Sr. Jen Frazer, Mary Gamble, Barb Hauck, Jonilee Hlusko, Lourdes Jasso, Bebe Marin, Lynn McBrier, Deborah Sementelli, Annalynn Shuttleworth, Alexis Snedeker and Kelly Stolar. Thank you, thank you!