The 2020 Silent Auction features art and experiences provided by Neighborhood Art House faculty. 
Take a moment to review the Silent Auction offerings below, then follow the link to the Silent Auction platform where you can register and place your bids.  
Bidding will terminate on September 29 at 10:00 PM EST.  Winners will be notified and results posted on September 30.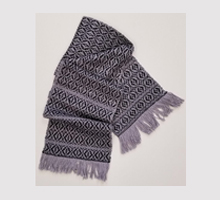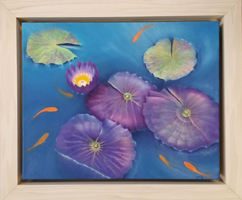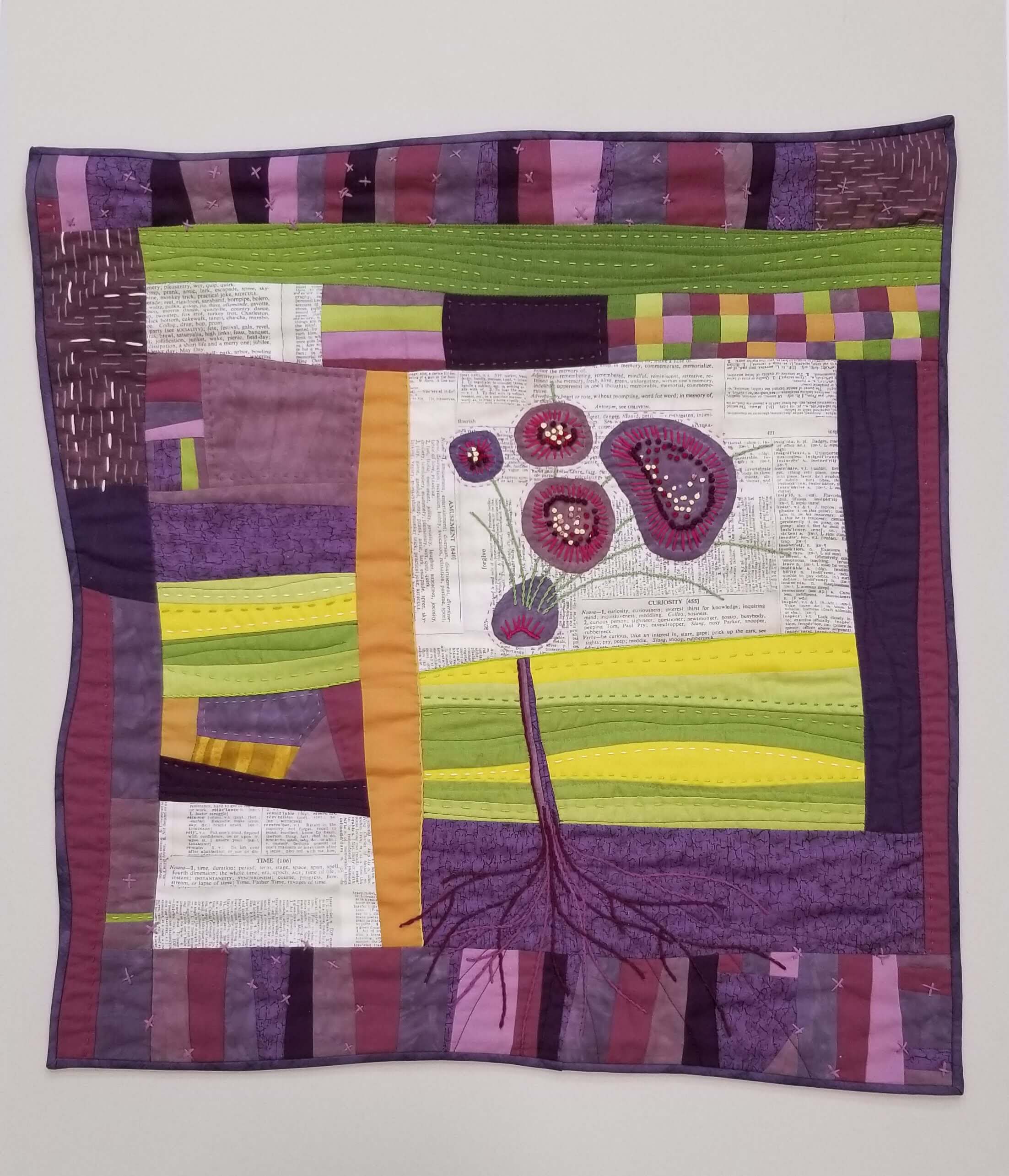 #1 Graphics Scarf                                 #2 Eva's Waterlilies                                 #3 Curiosity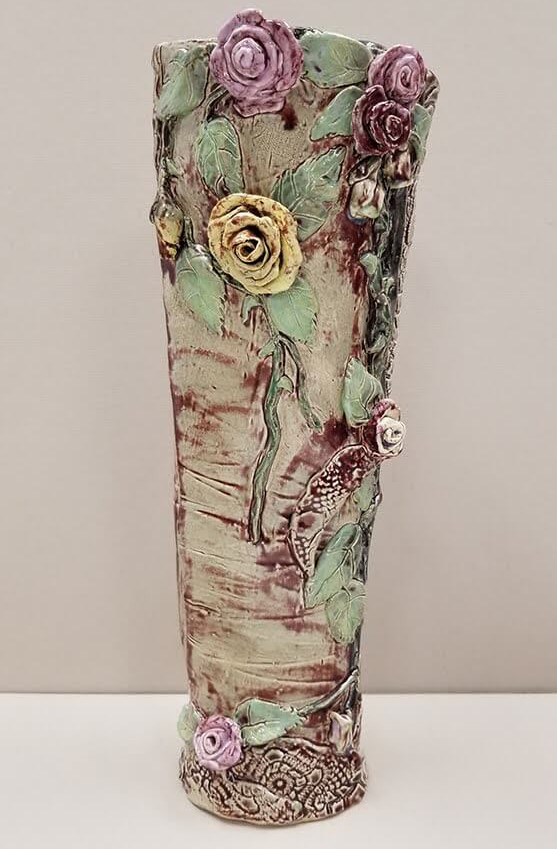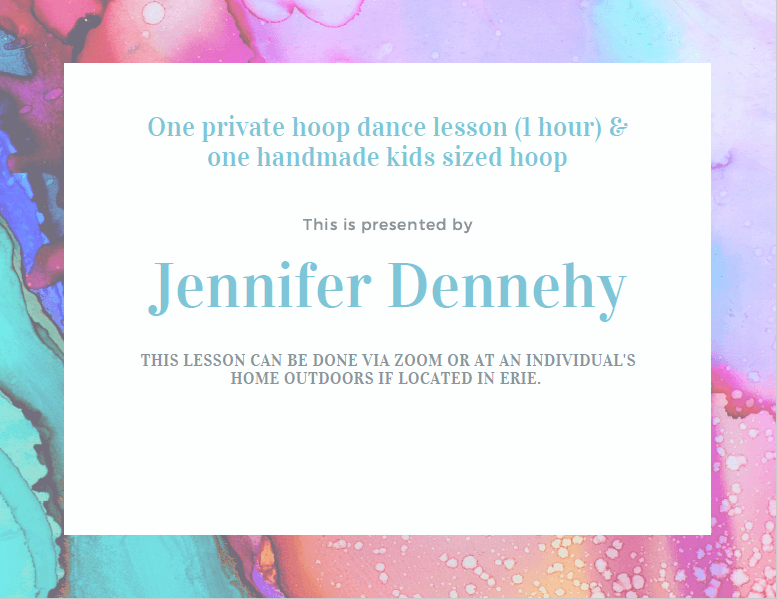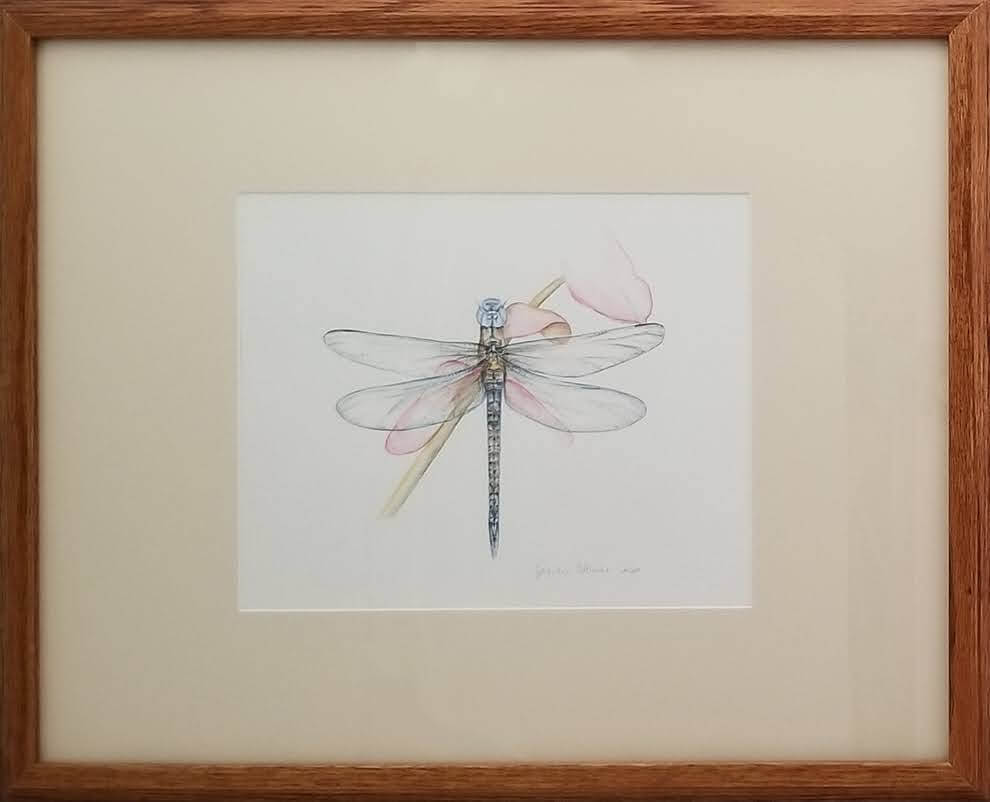 #4 Etta James                             #5 Hoop Dance Lesson                        #6 Nature's Jewel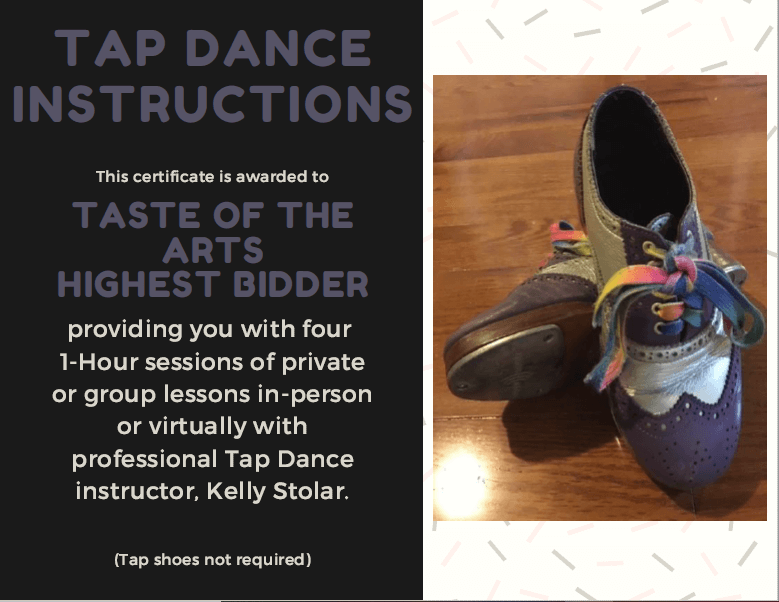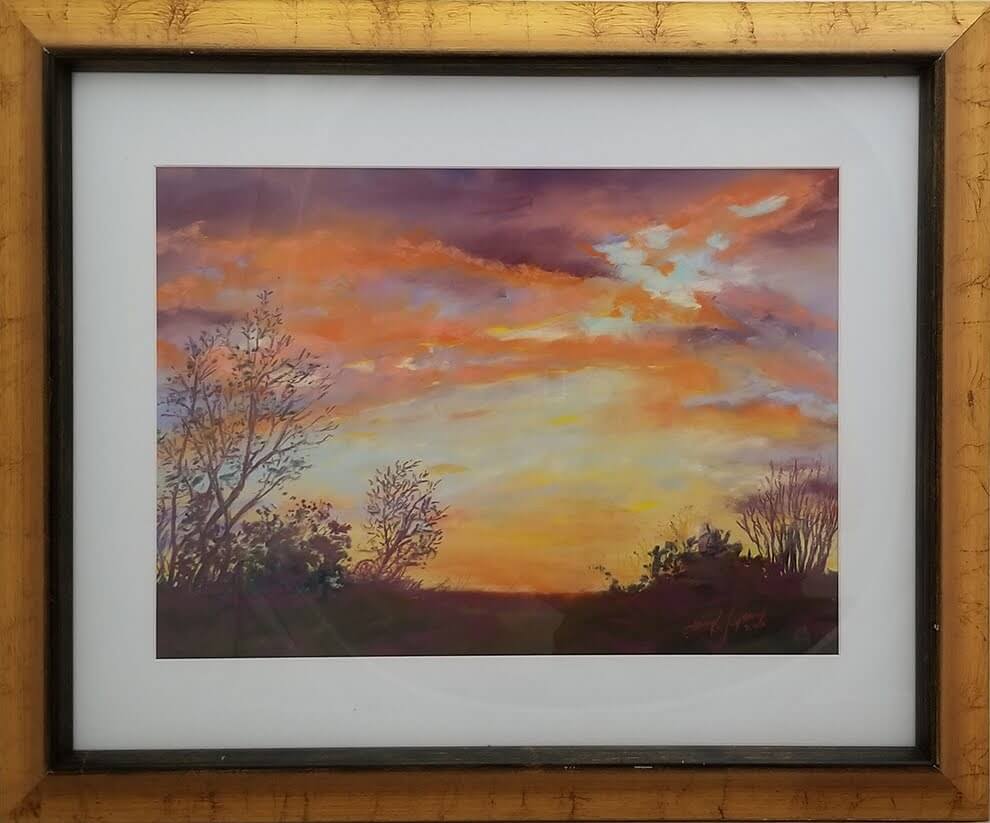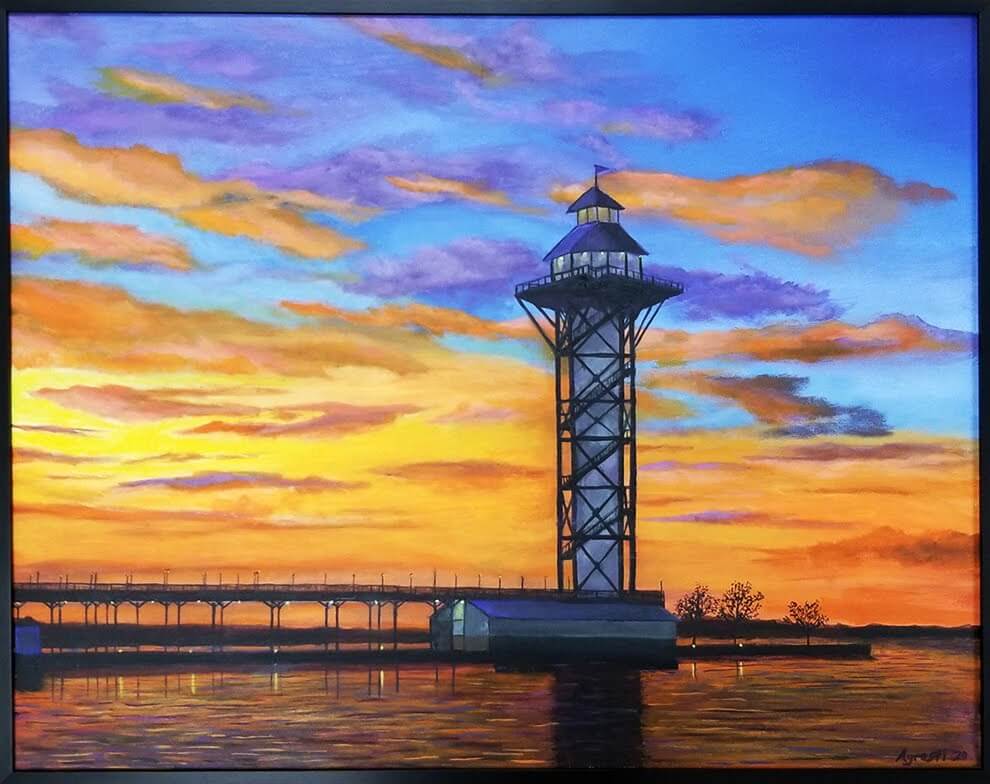 #7 Tap Dance Lessons                              #8 Vesper                              #9 Erie: 2nd Best Sunsets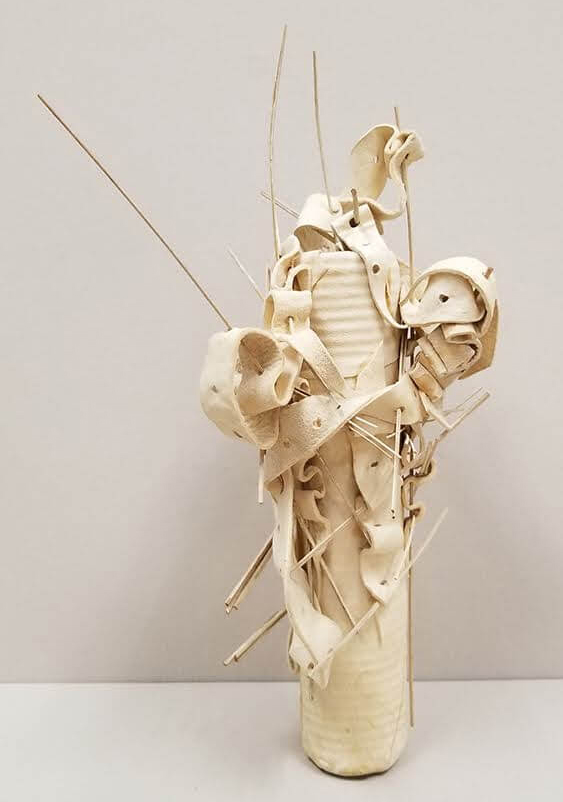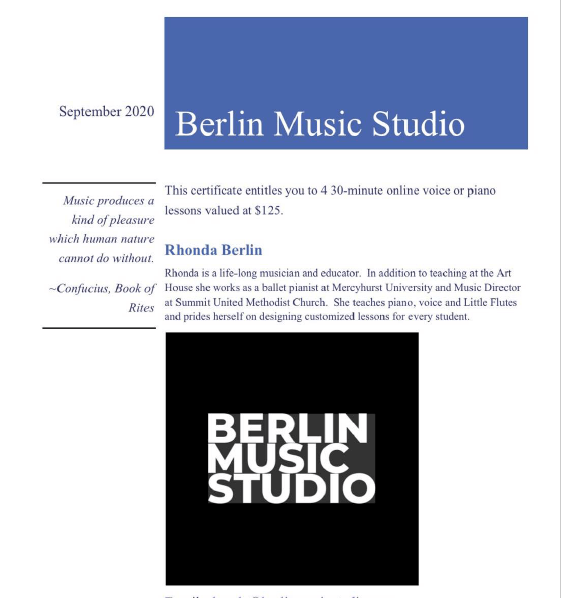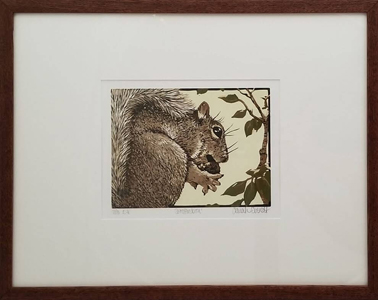 #10 Tiny Hidden Hearts                         #11 Music Lessons                          #12 Satisfaction
            #13 Everyday I Love You                   #14 Yellow Holding Drops