Taste of the Arts!
Posted on September 20th, 2022 at 8:48 AM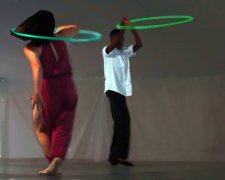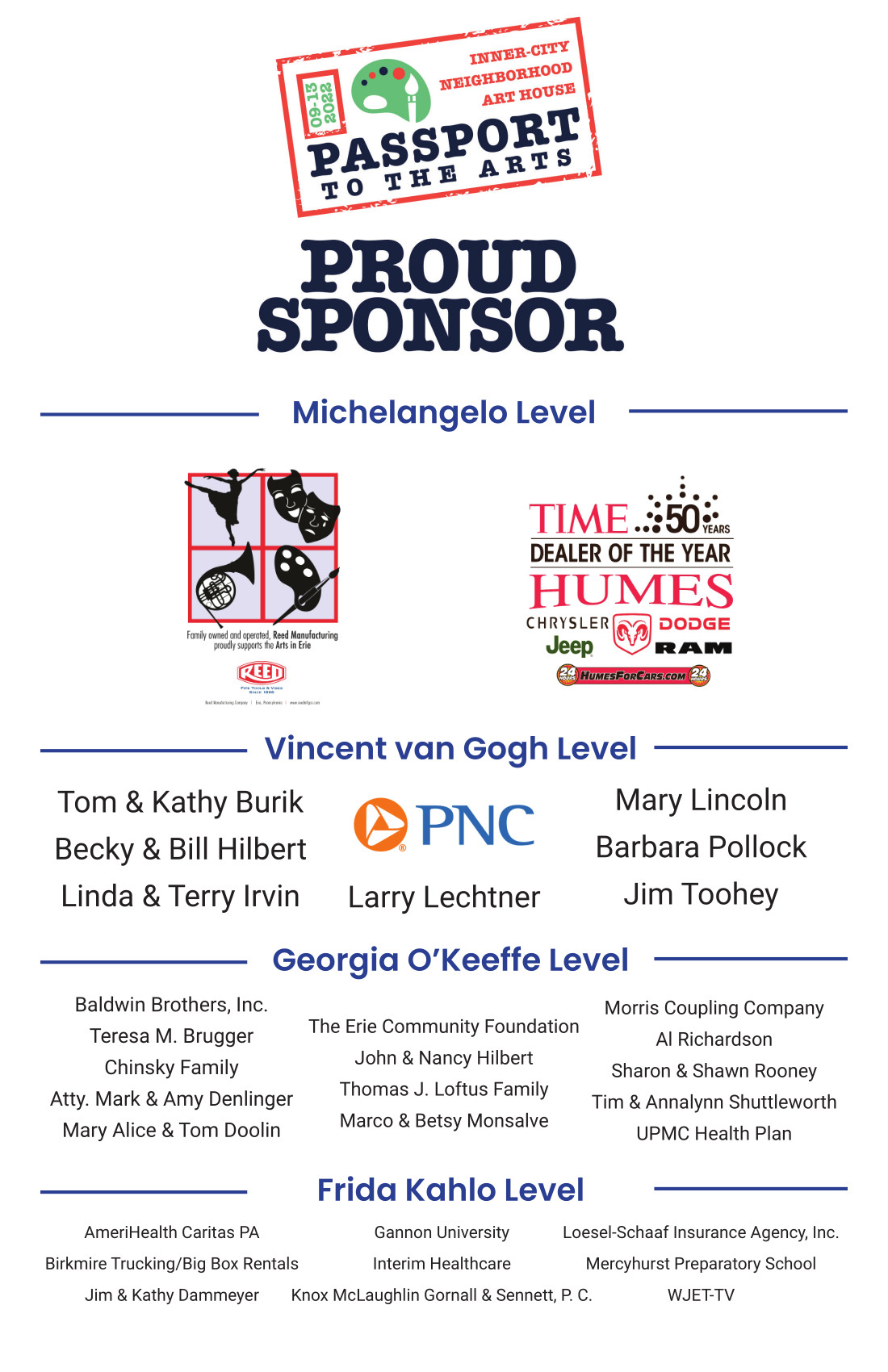 With full and grateful hearts, we close the books on the 2022 Taste of the Arts. This was a special one, coming to the big tent after two long years apart. After so long, we did not know what to expect - but our old friends, and new ones too, faithful joined us to celebrate the arts in the city of Erie. The student art and the art donated by our talented supporters graced our indoor spaces. We must tip our hat to the featured student artists, Nikita and Sergey, who bravely withstood the accolades of the live auction. New this year amongst our silent auction artists - and we hope to see their wonderful work again! - was the sweet wooden toys created by Santa's Helpers. And under the big tent, our young student dancers amazed all with their grace and energy!
Special thanks to those who made this all possible. Our special sponsors provided the fuel, and our small army of patient and persevering volunteers made the whole production look easy. Your intrepid reporter herself donned her well-worn media credentials, and with camera in hand helped record this remarkable event, with the help of her small cadre of official photographers.
We also got a few new paving stones along the path to our front door - come by and see the new and the old. Intrepid Reporter always enjoys seeing them, and always offers a thought or two of thanks for those special friends they commemorate. Before the festivities began in earnest, there was a touching ceremony, where family and friends spoke so lovingly of these shining lights.
We look forward to seeing all our friends here again next year!
Additional Photos