Fall Semester Goings On!
Posted on November 14th, 2022 at 3:47 PM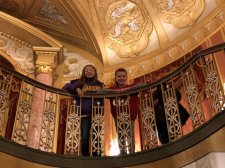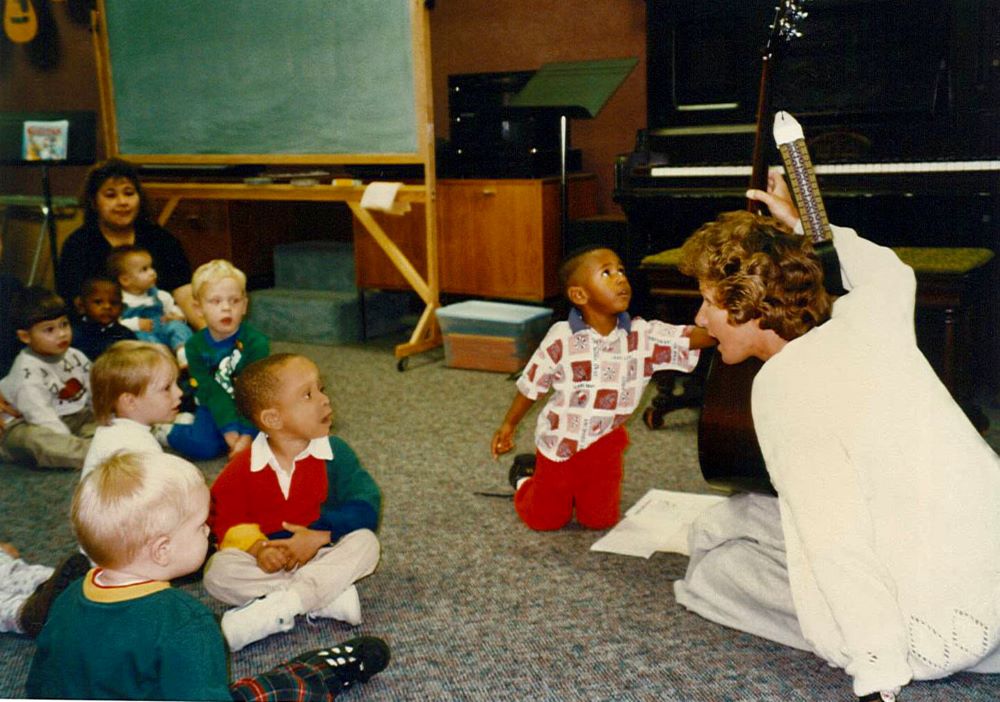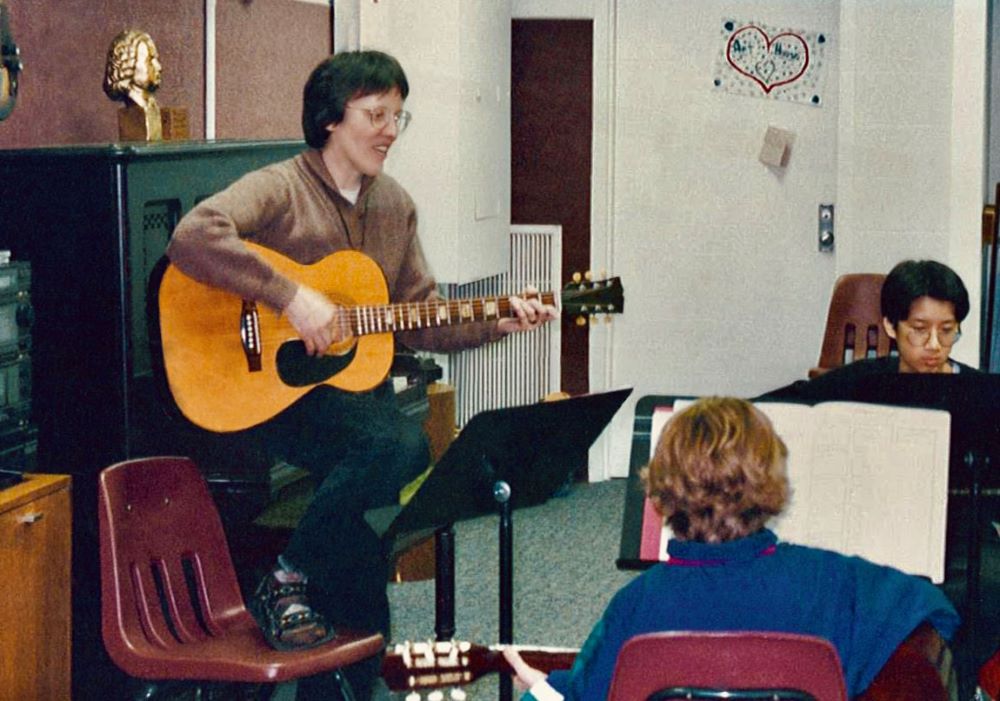 We begin our tale with a look back. This was twenty-six years ago - and these adorable small children are thirty-years-old! Now the teachers are (mostly) not Benedictine sisters, and the clothing styles and hairstyles have changed. But some things stay the same. Now with the pandemic restrictions (mostly) behind us, the hallowed halls of the Neighborhood Art House once again hum with harmonious tunes, and the delighted voices of our enthusiastic young students (and some older voices too!).
This Fall term has seen the return of some familiar faces teaching knitting or environment, and the arrival of some new - in clay, poetry, acting, even drums! We are delighted for all our old friends and our new friends too! The kids even got a chance to see Aladdin at the Warner theater, thanks to a generous friend.
Community Art held Second Saturdays, and the daytime hours has brought open studio, exercises, and drawing and painting classes for our adult friends. And brand new this year is art for the homeschool crowd. It is good to hear the hallowed halls echo with activity during the day as well as after school! Keep an eye out, there may be a class for you in the near future!
Additional Photos